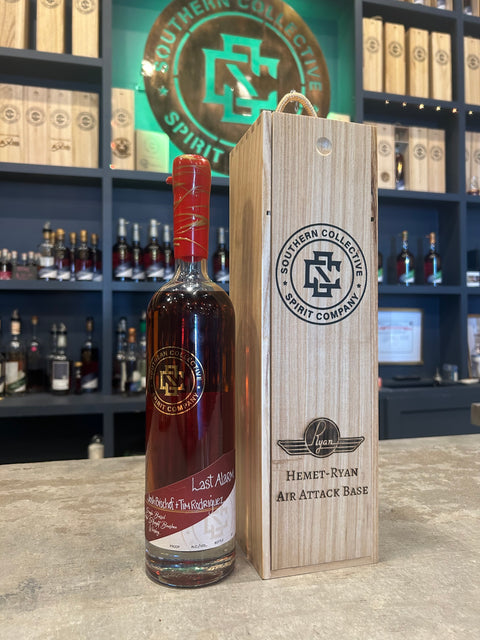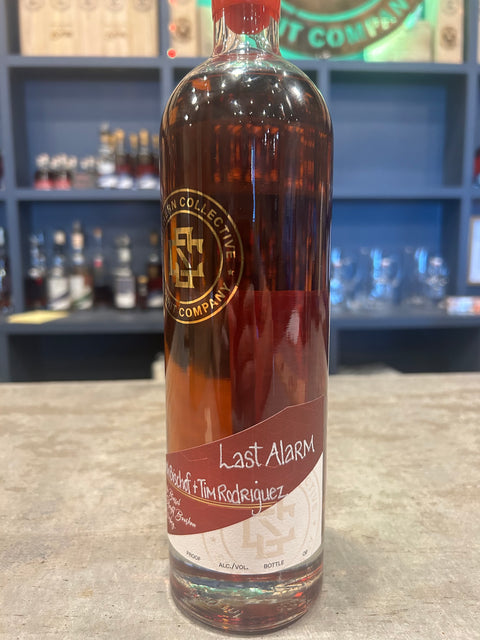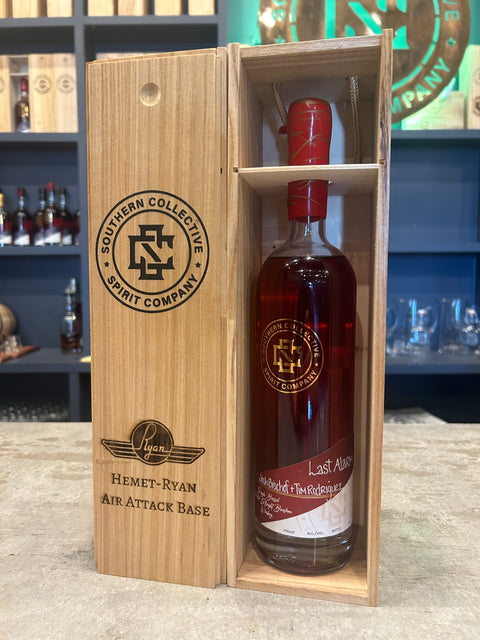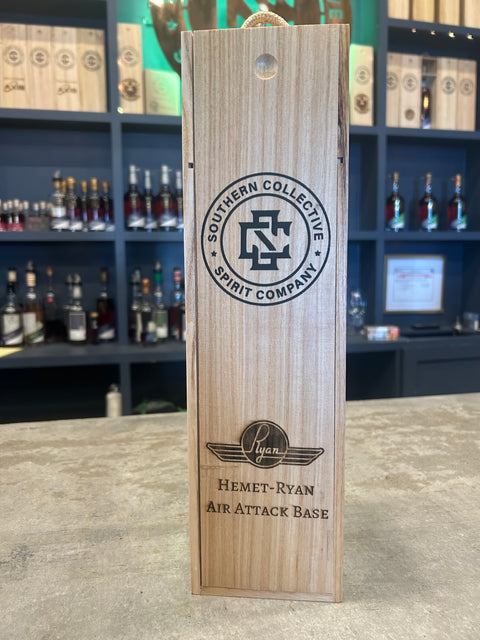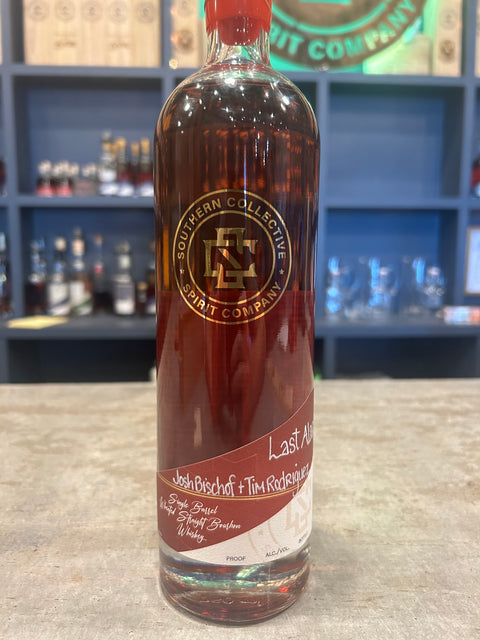 Last Alarm
This 6 year Indiana Wheated bourbon was selected to commemorate Assistant Chief Bischof and Fire Captain Rodriguez.
This will be a limited single barrel release. (approx. barrel yield of 200 bottles, final proof with be determined at bottling) $100 Dollars per bottle will be directly donated to both families. 
This fundraiser has been approved by the Bischof and Rodriguez families.
Size: 750ML
Proof: 118.4 (59.2% ALC/VOL)
*Final proof will be determined at bottling
Age: 6 Year Wheated Bourbon
Origin: Indiana